Selling Your Home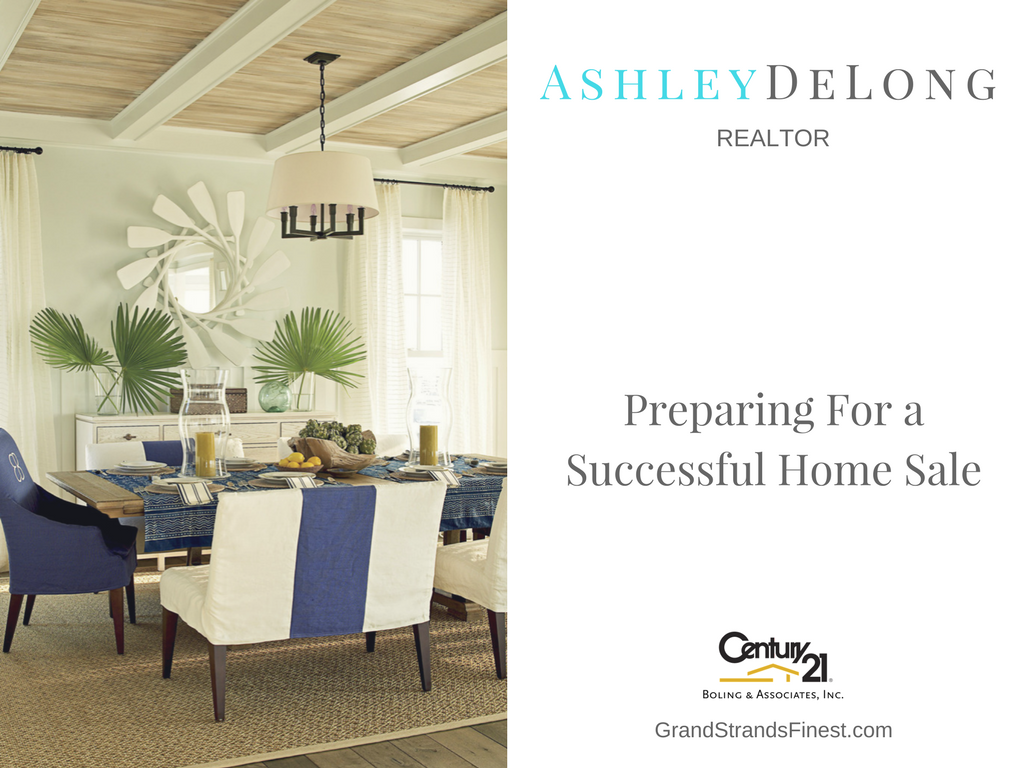 SERVICE
Selling a home can be a very stressful time in one's life. The preparation, marketing, and transaction management of your home sale process to closing occur with much concerted effort.
My goal throughout the process is to handle complete transaction management of the sale while providing you clear and open communication at all times.
After our first meeting, I will develop an in-depth market analysis of your home. I'll also create an enhancement checklist to present your home in its best light, through staging and professional photography. Your property will have maximum exposure to qualified buyers.
I'll handle the negotiating, structure of the sale, and comprehensive transaction management. During the entire process you will be kept up to date with status reports and always in the know.
PREPARATION
Small changes can make a big difference in your sales price and time on the market. Preparing your property for market is integral to your sale. I'll help identify net positive areas of improvement. | More
TARGETING BUYERS
Today, most buyers find properties online, through buyers' agents, and through word of mouth. I'll target each marketing channel and drive buyers to your property with high definition photos to make sure they're viewing the property at its best. | More
MONITORING PROGRESS
Monitoring progress is integral to my success. I understand that selling your property can be stressful, so I'll alleviate that stress through communication. | More
Fill out the Get In Touch form and Ashley will promptly contact you!