7600 Porcher Avenue SOLD!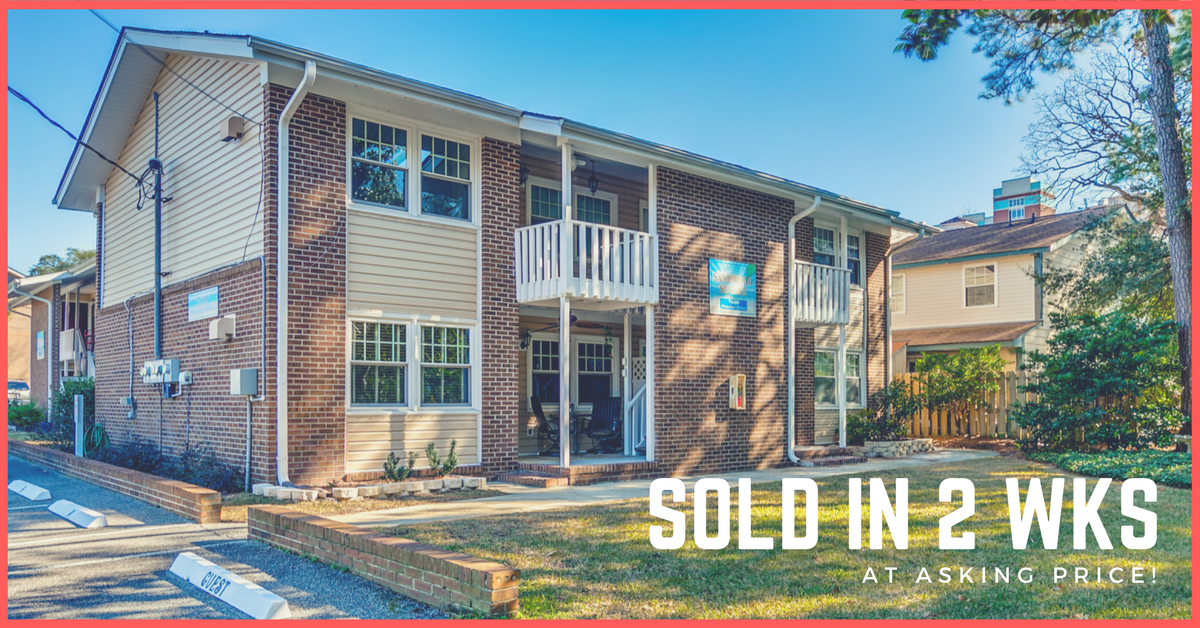 I just sold this great condo East of Hwy 17 in the "Avenues" section of Myrtle Beach! It was under contract in two weeks and sold for it's original asking price.
If you are interested in selling your home or have questions about how to prepare your home for sale, please feel free to contact me.
Warm Regards,
Ashley DeLong